Heard you like my last one. Here, this is for you.

5. NEVER GO HALO.
If you hit someone, it would give you many problems like ammo fatigue, diarrhea, nausea, and dumb kids trying to hurt you. And, you would lose badly in a lake. Also don't use plasma grenades.
4. NO REAL WEAPONS.
Um, I think you would murder someone. Maybe. Just maybe.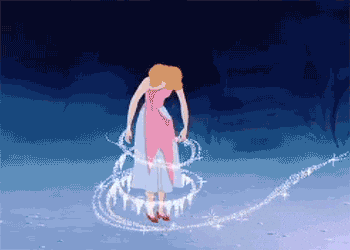 3. DON'T USE PINK OR BLUE CAMO.
Pink? It would only work in a girls room. And blue definitely not, unless you are in an ocean. I bet you would not do that.
2. NEVER FORGET YOUR JOLT.
When you forget, you might be cornered with no hiding weapons, so you can't surprise the opponents.
1. DON'T FORGET TO RELOAD BEFORE A WAR.
You will die reloading. Also, you can't do the jolt tactic.
Thx gyz c nxt post.
(Visited 401 times, 1 visits today)