On this, the second episode of White Wasabi, SENSEIM@CH and EJ-5000 discuss episode two, "Beaters", of Sword Art Online.
Podcast (white-wasabi): Play in new window
Subscribe: Google Podcasts | Spotify | RSS
Episode Notes and Helpful Things:
IllFang the Kobold Lord. Not bad for our first baddie.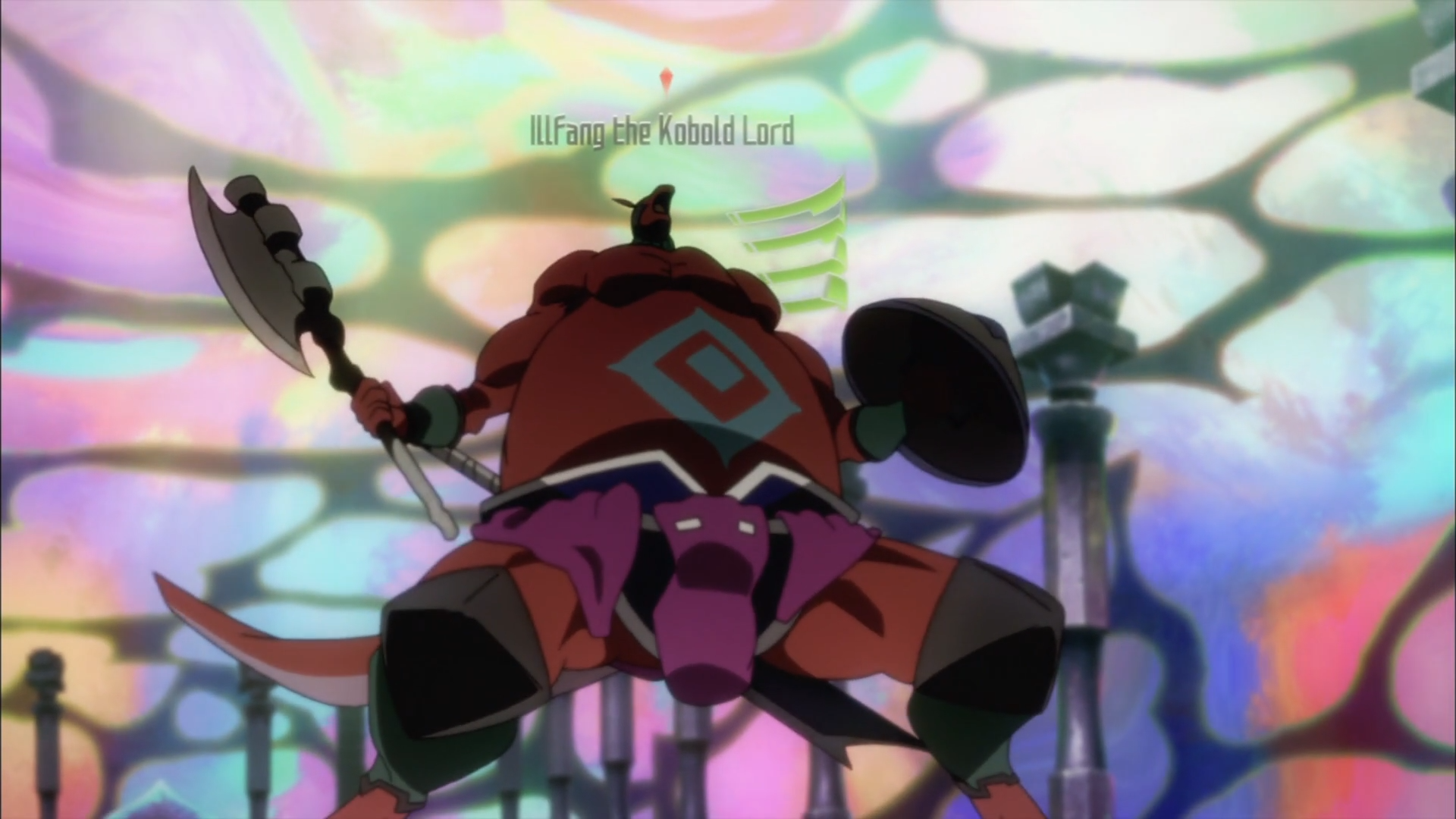 Still from "Dethtroll," the fourth episode of season one of Metalocalypse (not episode one like EJ-5000 stated).
Reminiscing of The Legend of Zelda.
"I'm sad so I'm gonna change my coat." (Kirito)
White Wasabi is a weekly podcast where SENSEIM@CH and EJ-5000 take you through an episodic journey of your favorite anime series with a sense of wonder and a sense of humor. Starting with Sword Art Online and featuring occasional guest, White Wasabi brings interesting thoughts to a moot conversation.
(Visited 563 times, 1 visits today)